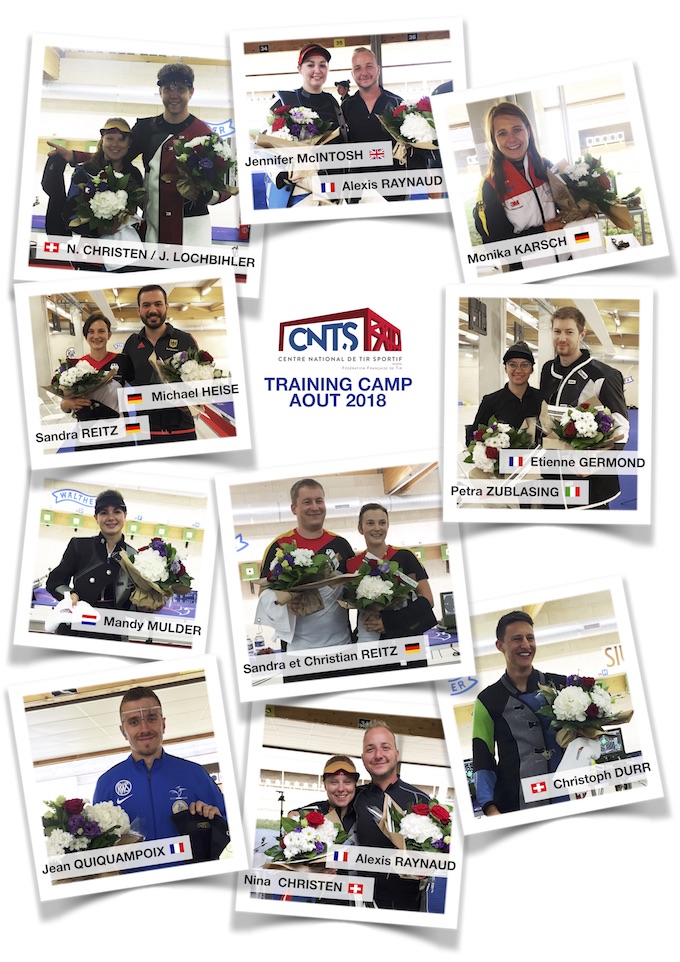 TRAINING CAMP 2018
The French Shooting Federation is pleased to invite you to enter the Training Camp 10, 25 and 50 meters in France. This competition is reserved to the national teams and to the qualified shooters for the World championships. The new French range of Châteauroux (C.N.T.S.) will be the best competition to prepare shooters to the World championships in Korea.
In order to prepare this competition on the best way, could you send us back before the 15th of July 2018 by email to confirm number of shooters by events :
CONTACT
QUENTEL Philippe
Fédération Française de Tir – 38 rue Brunel – 75017 PARIS
Tel : (+33) 1 58 05 45 45 – Fax : (+33) 1 55 37 99 93
PRELIMINARY SCHEDULE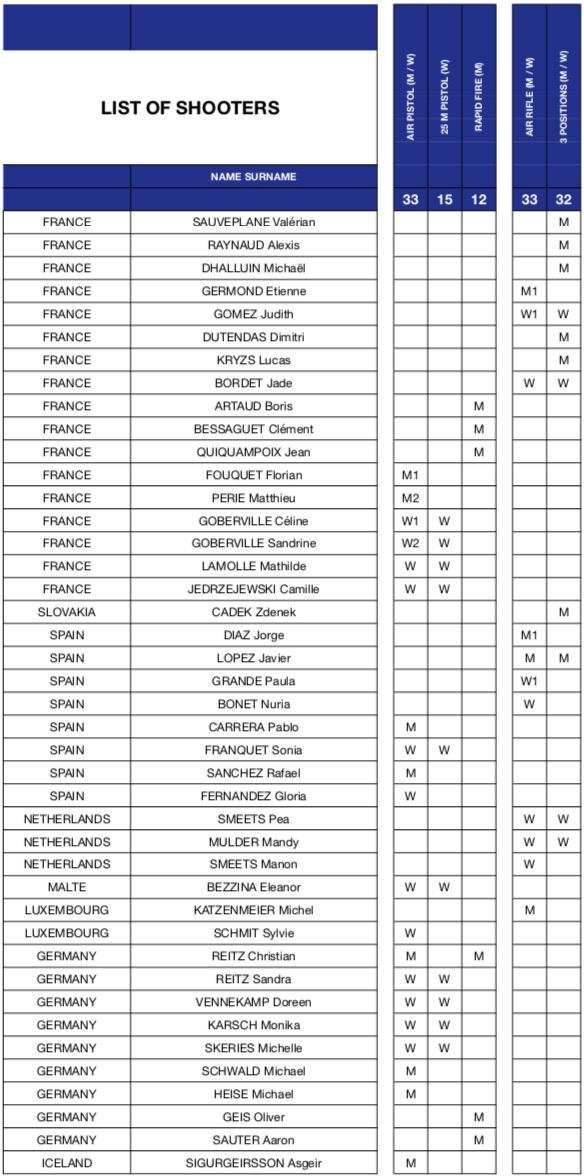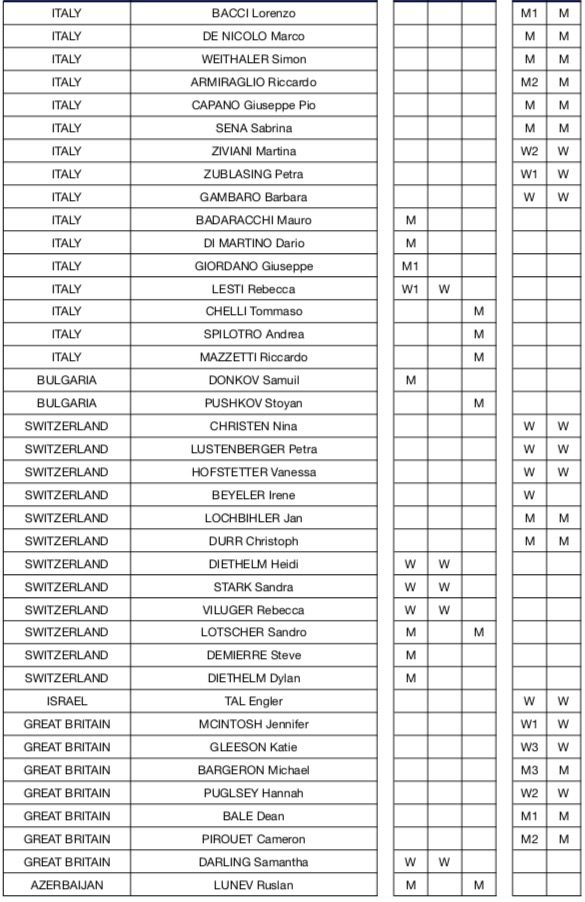 ACCOMODATIONS
All foreign citizens who wish to come to France must be able to present a regulatory proof of the purpose of their stay, means of support and accommodation. Except when a visa is necessary to enter France. It must be applied for before leaving for France at a French consular office. You can find all the information to get a visa on the official
website
.
Hotel booking must be made by yourself. No shuttle will be at your disposal from the hotels to the shooting range, nor from the airports.
You will find hotels near the shooting range, as well as cars to hire and all other activities concerning on website.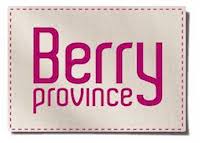 Possibility to lunch on place by the Entry Form. Every effort will be made to cater to your requirements (vegetarian food, European food…), if sufficient notice is given. Price by lunch : 15 € (Starters buffet / fish or meat with vegetables or potatoes / Desserts buffet or cheese / Coffee and bread).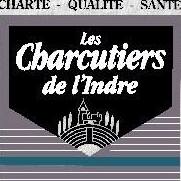 TRANSPORT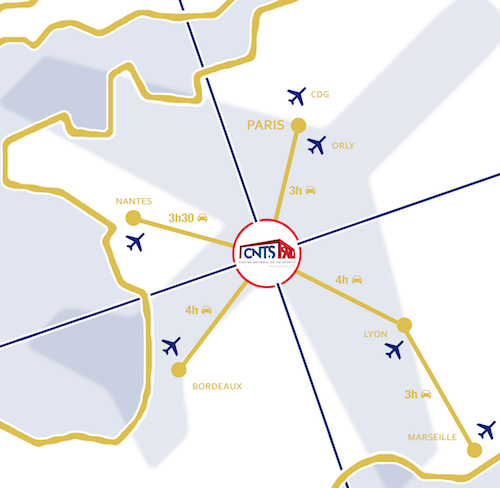 AIRPORT AND TRAIN STATION
Public transports are free on place with help to disable persons :
ARMS AND AMMUNITIONS
In order to bring your arms and ammunition to the competition, you will have to use the forms provided by the FFTir. For the duration of your stay, the arms and ammunition will be kept at the shooting range under conditions of maximum security. The Organizing Committee won't provide transportation from the airport or from the hotels to the shooting range.
SHOOTING RANGE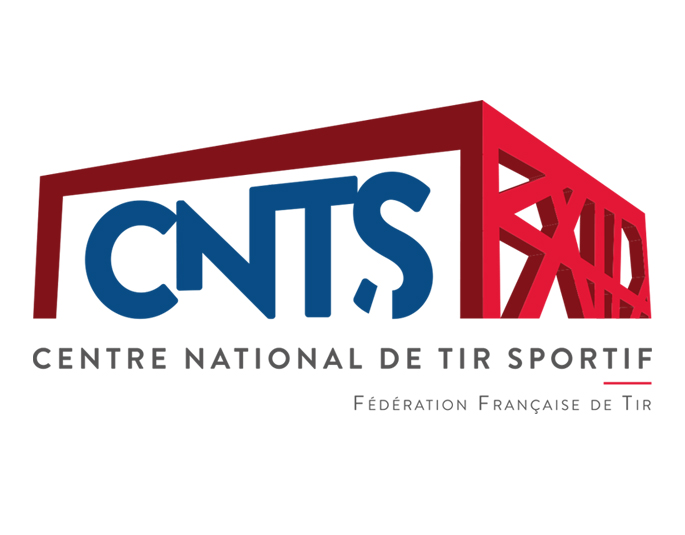 Z.I. la Martinerie – Route des Lignières
36130 DÉOLS CHÂTEAUROUX
FRANCE